Carl Landau's Niche Media Sold to Audience Platform Provider Second Street
May 14, 2019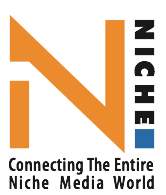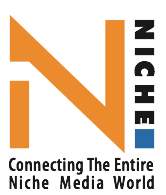 Carl Landau has officially sold Niche Media—the conferences and professional services network he founded over a decade ago to serve B2B, city/regional and special interest magazine publishers—to Second Street Media Solutions, a St. Louis-based provider of audience engagement software to marketers and media companies.
Announced publicly on Tuesday, terms of the deal were not disclosed, but a news release noted that Niche Media "will remain its own independent entity" under Second Street's ownership.
"I've known [Second Street co-founder] Matt Coen for over 10 years, and admire what he and co-founder Doug Villhard have built," said Landau, who will stay on at Niche Media, at least for a transitionary period, along with VP of marketing and programs Kristi Dougherty. "The big winners are going to be our Niche publishers. Second Street has the resources and expertise to develop incredible content, tools and events to help them generate more online revenue and grow their audiences."
[caption id="attachment_158849" align="alignright" width="150"]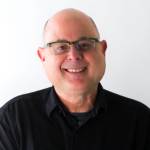 Carl Landau[/caption]
In addition to Super Niche, its flagship three-day annual conference, Niche Media also puts on smaller CEO summits tailored to B2B and consumer magazine publishers, respectively, in addition to newsletters and online education and networking.
Founded in 2007, Second Street counts numerous regional magazines, digital media companies, newspapers and TV stations among its past and present clients, and also offers its own suite of webinars and playbooks as well as an annual two-day media conference in St. Louis.
"I think the world of the Niche portfolio of events and the Niche community that Carl Landau has built over nearly 20 years," added Coen in a statement. "We're privileged to become stewards of this great resource to the industry, and delighted to have the opportunity to work with the Niche team."
The post Carl Landau's Niche Media Sold to Audience Platform Provider Second Street appeared first on Folio:.
---