BoSacks Speaks Out: Disruption and Leadership during a Pandemic
By BoSacks
Sun, Sep 27, 2020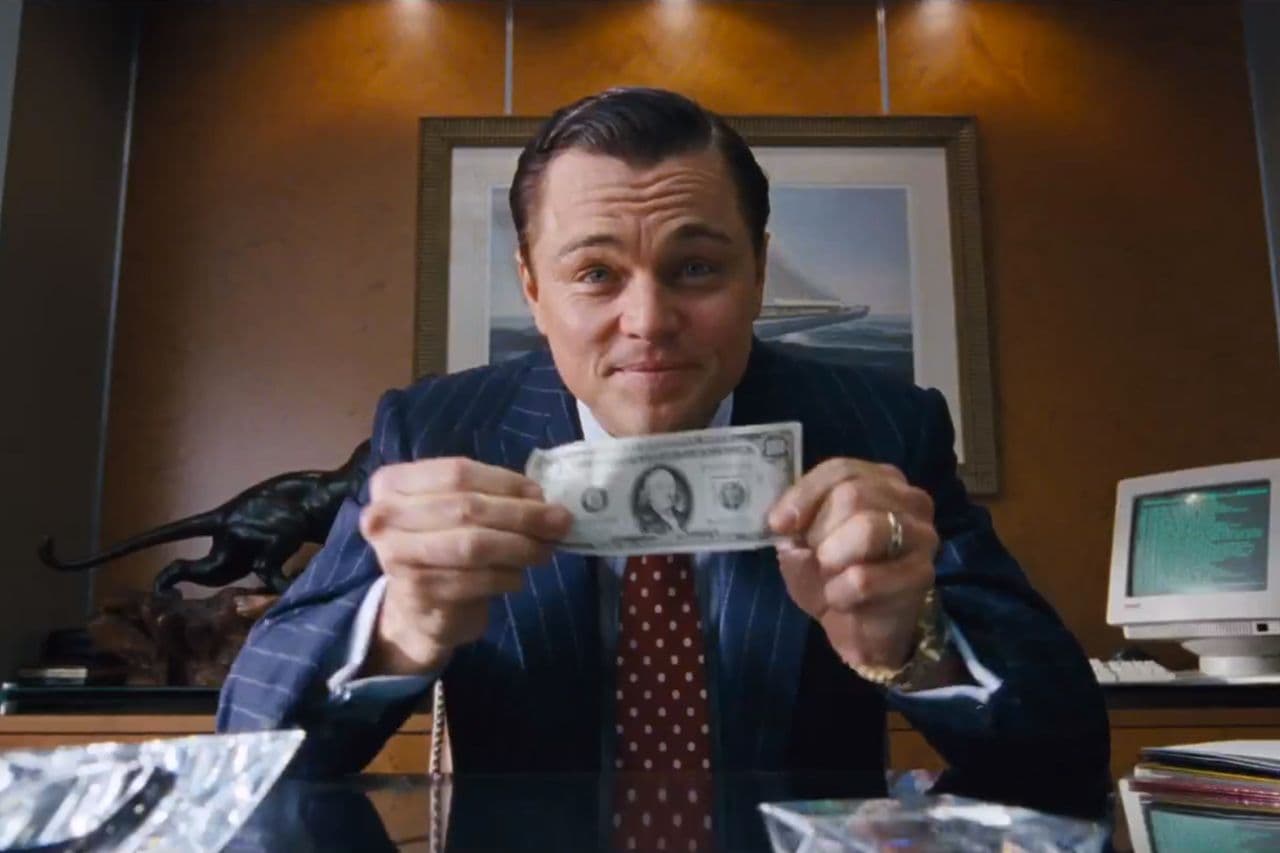 The world is facing a moment that seems to be of historic proportions. It is an oddity of biblical timing, something akin to a comet strike, an ice age, rising seas, and an invasion of aliens all happening simultaneously. Those are the hypotheticals. In reality, we have a global pandemic, an economic collapse, global warming, unrest in the streets, and the disruption of the entire global infrastructure. Disruption has become an old and overused expression, but it so clearly establishes and defines the moment. Nothing is as it was, nor are we likely to reestablish our old norms. Sure, life and business will go on. We may not have had an alien invasion, but we have had comet strikes, ice ages, rising seas, pandemics, and massive flooding before, and we are still here.
Included in the massive global disruption is its effect on the publishing community. Supply chains are challenged, print ads are drying up, retail is stressed, large printers are in bankruptcies, magazines are closing, and work routines and methodologies are forever changed.
And yet as an industry, we plow on and adapt to the new business order. In times of crisis, the criteria to succeed is with above-average leadership. That includes your own personal leadership as well as your managements.
As reported by Jeanette McMurtry in Publishing Executive – "Historically, the companies that succeed through tumultuous and uncertain times are those with leaders who have a common characteristic associated with a growth mindset: psychological resilience."
She goes on to say that "Wikipedia describes psychological resilience as follows:
"The ability to mentally or emotionally cope with a crisis or return to pre-crisis status quickly. ... Psychological resilience exists when people develop psychological and behavioral capabilities that allow them to remain calm during crises/chaos and to move on from the incident without long-term negative consequences."
I thought I would gather a few examples of this psychological resilience leadership in today's media marketplace. Consider this the outline of a pep talk.
Let's start with MediaPost's report by Sara Guaglione titled Hearst Magazines To Invest In Larger Formats, More Editorial Pages In Print. Sara reports: Hearst Magazines announced a multimillion-dollar investment to "enhance the quality" of its print products. The magazines will have larger formats, higher-quality paper and improved editorial ratios.
"Magazines are a tactile experience, and quality production is important to our readers, our creators and the marketplace," stated Hearst Magazines Chief Content Officer Kate Lewis.
The initiative is called Premium Print…
Sara concludes the report with the following:" 'We (Hearst) are experimenting and making great strides by activating our digital channels to sell products, including print and digital subscriptions,' stated Hearst Magazines acting president Debi Chirichella."
"Our strategy to invest in digital growth while maintaining the strength, differentiation and high quality of our print products, along with this new investment, paves the path to our future," she added.
Thank you, Hearst, for this display of resilient leadership. For years, I have stated that as an industry, we need to collectively change the formula and move print in the public mind from a commodity to a luxury product. For too many years, we have decreased paperweight and diminished the size of our print publications and appearance. I applaud this move towards better quality products, in essence, products worth paying for.
I think this is a good time to mention a very interesting saying my mother had: "Rich or poor, it's good to have money." Hearst can afford this lunge to increased quality, but it is a move worth thinking about for any titles depending on your circumstances, finances, and long-term goals.
Along with Hearst, here is what Jeffrey Goldberg, Editor-in-Chief, The Atlantic has to say on the subject of quality:
"I've been arguing for a long time that we will be saved as an institution by bearing down on quality, quality, quality. Just do the most deeply reported, beautifully written, carefully edited, fact-checked, copyedited, and beautifully designed stories — and the reader will come. They want to be supportive, and they want access. And it turns out to be true. Thank God for it."
It turns out that The Atlantic has amassed over 300,000 paying subscribers in a year, "by bearing down on quality, quality, quality".
Another thought on leadership came from Wolfgang Blau, President, International and Chief Operating Officer, Condé Nast, who delivered the opening keynote address at the virtual 43rd FIPP World Media Congress. He said:
"To build the media company of the future we have to ask what is the dream, what is the purpose and mission of a media company and journalists today – and where the trajectory of change that we have seen is heading," he said.
"We may be calling this the new normal, but the only thing that is new and normal now is that change of all kinds, in all areas of our business, is accelerating. The good news is that humans are incredibly adaptable and inventive, and if you look at the history of some of the world's long-established media companies, many of them have made it through much, much greater challenges."
To paraphrase my friend Andy Kowl: Many people think a leader sees the future. The truth is simpler: leaders see around corners and through obstacles.
With all the multiple disruptions happening in today's marketplace, there is absolutely no room for complacency and nostalgic dogma. You and your company have to rethink the unthinkable. You have to challenge all your assumptions and see through the obstacles.
As Sun Tzu said, "In the midst of chaos, there is also opportunity." Hearst is taking the challenge. The Atlantic is changing the rules. And you should do the same. This advice is for the personal you and the collective us. We are all increasingly living through a new period of experimentation, innovation, and entrepreneurism that the world has never seen before.
To endure and prosper, your business environment must contain constant reinvention. It is a chaotic time where if you don't replace your current businesses, someone else will do it for you.
8.4.3