Editors: Concerned, but Passionate and Positive
By NOELLE SKODZINSKI
Tue, Oct 1, 2013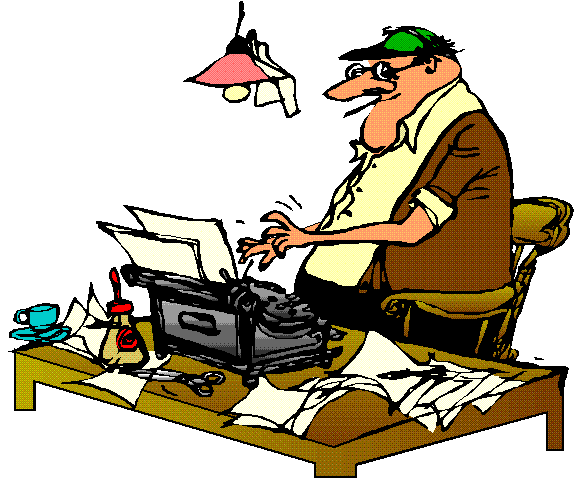 Here's the good news. The majority of editors are optimistic, to some degree, about the future of the publishing industry, according to a new survey by mediaShepherd.
Forty-three percent of editors are either "very optimistic" or "optimistic" about the future of the publishing industry. Another 22 percent are "mildly optimistic." About a quarter (24%), however, are uncertain when it comes to the future of the industry. And 10 percent are "mildly pessimistic" or "pessimistic." No one reported that he or she is "extremely pessimistic."
"Technology is not a threat to publishing. Print will never die, but platform options, apps, etc., will help the industry to grow and keep tech-savvy editors employed," commented one survey respondent. And while many editors indicated that they love their jobs and have much to be excited about, they also have much to adapt to and frustrations to voice. The biggest concern: Most editors' workloads have tripled, quadrupled, quintupled … while budget cuts have eaten away at their staffs, freelance budgets and even their salaries—like a muster of moths in a closet full of old, wool coats.
I work 70 hours a week, and I will never catch up
The concern, for the most part, is not self-serving, though who wouldn't like to be paid more? Publishing is, as it always has been, based on content. Editors are the maestros that orchestrate the symphony of substance. What happens when editors are pulled in too many directions? What happens when many major instruments are cut? READ THE FULL STORY