Lead Gen Programs Can Benefit from Impact of Covid
By Anonymous
Wed, Sep 15, 2021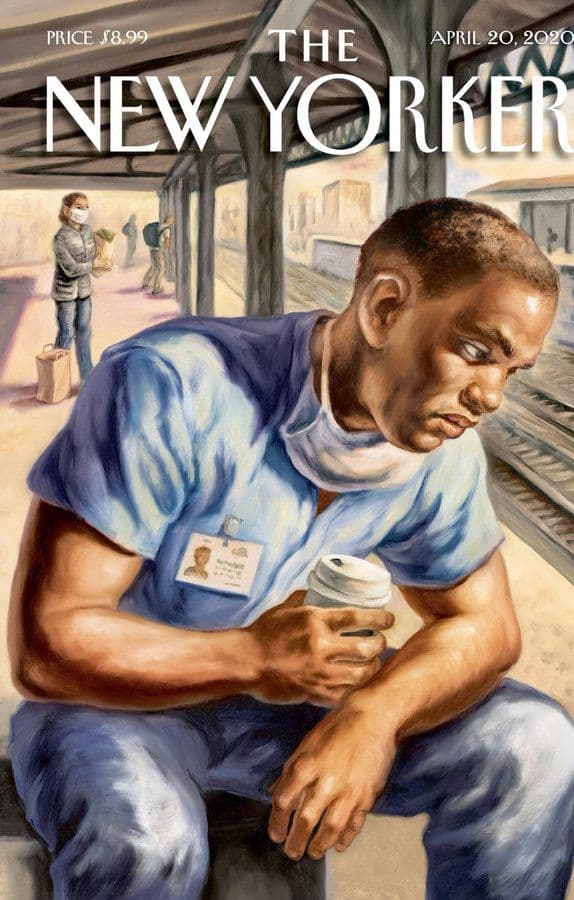 The last 18 months of the COVID‐shaped advertising environment has actually accelerated change that was already taking place in the ad market. For example, according to MediaRadar (MR), the more than 1,400 B2B magazines that they track produced 11% fewer total ad pages in 2019 than they did in 2018. This was long before COVID became a household word.
Fact is, print advertising has been in decline in the B2B segment for the last half dozen years, some categories longer, and the more recent COVID challenge has simply pushed publications to ad page counts few would have believed possible.
However, the COVID‐related impact across all areas of marketing have produced some monetary benefit to certain digital products, specifically those related to lead generation. Due to travel and crowd restrictions put in place at the start of the pandemic, companies were forced to turn their sales forces into professional Zoomers and eliminate trade shows altogether from their marketing mix. These two events drove the need for qualified sales leads sky high and publishers who had quality lead gen products have enjoyed a sales boom. One of our clients is a perfect case study on this situation. When we started representing them in 2015, we sold roughly 60 webinars, a number considered at the upper limit of demand and their production capacity at the time. This year—2021—we will have sold over twice as many webinars for that client, a number we now consider the maximum due to response / performance considerations. Also, greatly increased success with white papers, eBooks, and other lead gen products have led to our best revenue year ever with that client.
We believe there will be a temptation for publishers to consider the 2020‐2021 period as a one‐time‐only situation which will soon evaporate as customers gradually return to pre‐ COVID practices. We disagree with this thinking for three reasons.
• First, marketers have learned, forcibly to be sure, that there are far, far more efficient means to generate leads for a sales force than to create a very expensive, very time‐ consuming year‐long trade show caravan. And increased show expenses apparently await. Just two weeks ago an advertiser bitterly complained to one of our sellers at a trade show that she just received an additional $14,000 shipping upcharge for an exhibit that was sent on a Boston to Philadelphia round trip. And it wasn't an enormous exhibit.
• Second, trade shows may soon return but trade show attendees may not. We know COVID‐ related concerns still affect how people work and plan. Moreover, we saw that the trade show mentioned above attracted only one‐third the number of visitors it did in the years before COVID. Same show, same city/location, one‐third the visitors. We don't believe that people will have spent the better part of two years avoiding all physically compromising situations and then suddenly rush out to a trade show to stand shoulder to shoulder with 10,000 or more strangers. In our view, trade show attendance will return very gradually, likely over years. Marketers will have to find those lost attendees elsewhere—through webinars, white papers, and other proven media devices.
• Third, corporate learning is slow but so is corporate forgetfulness. No sales manager ever born would have had the nerve to cancel all trade show participation on the unproven belief that there is a better, more efficient way to produce leads for the sales force. But the entire universe of sales managers was forced into that experience. Not just for six months. It will be closer to two years for most and in that time, they discovered and created new strategies and tactics that worked. For example, we produced some webinars this past year that had over 1,200 registrants for a tiny fraction of the time and cost those companies would have spent for similar results at a trade show. That kind of success isn't easily forgotten.